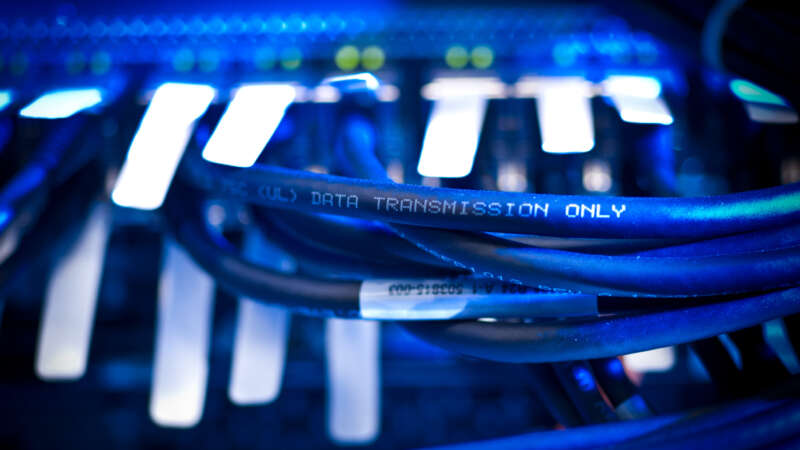 Data-Driven Discoveries
Funding the next generation of data scientists.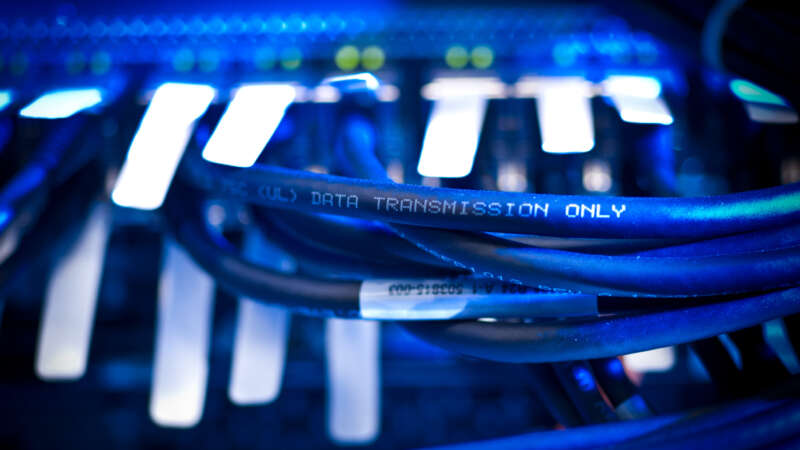 ---
AI Governance Initiative Summer Internship
The AI Governance Initiative is a project launched by the Lucy Family Institute for Data & Society. The Initiative will be directed by Nuno Moniz and Tom Mustillo. The initiative's primary objective is to help shape AI Policy and Regulation at the state and national levels toward solving urgent societal issues with safety, accountability, and sustainability.
We are looking for 5 Undergraduate Research Assistants (URAs) to join the Initiative with a summer internship (housing will be provided), which will be renewable for the Fall Semester (as a Student Worker). The URAs are expected to join a team tasked with information compilation, analysis, and discussion. They will collaborate closely in developing high-profile work with the supervision of a multidisciplinary team of Notre Dame faculty.
---
AnalytiXIN Student Summer Internship for Graduate and Undergraduate Students
AnalytiXIN is developing a digital ecosystem to connect university assets and talent to industry needs. AnalytiXIN Summer interns will join a cross-organization, multidisciplinary team of researchers, engineers and policy advocates. The AnalytiXIN Summer Interns will be hosted at the 16 Tech Innovation District or the host Company office in Indianapolis. The funding for the internship includes stipend as well as housing support. The internship period will be between 6-8 weeks. Applications are OPEN.
Lucy Graduate Scholars
All full-time enrolled Ph.D. students are encouraged to apply to join the inaugural cohort of Lucy Graduate Scholars for a two-year term. Scholars will be leaders and ambassadors for an interdisciplinary research community for Notre Dame graduate students. They will also play a key role in shaping the programming and opportunities offered by the Lucy Family Institute. Scholars will receive a $3,000 stipend for each year they participate. Applications have closed and will reopen in Spring 2024.
---
Lucy Regional Industry Analytics Summer Internships
The Lucy Family Institute for Data & Society and iNDustry Labs invite applications for the Lucy Regional Industry Analytics Summer Internship program facilitated by the Applied Analytics and Emerging Technology Lab (AETL) within the Lucy Family Institute. Interns will be placed on-site with companies within the South Bend-Elkhart Region that have committed to growing their digital and analytics capabilities of skilled workforces at all levels.

These companies provide a dynamic experiential learning environment for summer internship opportunities for STEM students to work with industry leaders in different sectors such as manufacturing, computing, and financial services. You will have an opportunity to pursue solutions in data science, analytics, and software engineering to help solve complex challenges in the aforementioned sectors. The Lucy Regional Industry Analytics Summer Interns (Lanterns) will be hosted weekly in AETL with focused mentorship and training from AETL and iNDustry Labs to augment mentorship provided by internship-assigned companies. The funding for the internship includes a stipend as well as housing support on campus at the University of Notre Dame. The internship period will be 8-10 weeks, starting about June 1st. Depending on the progress made during the internship period and the approval of the Company and the faculty mentor, the student may continue with the project during the academic year on campus. iNDustry Labs, AETL, and/or the Company may provide funding in support of the longer-term engagement.
---
SEEDS Summer Internship for Undergraduate Students
A three-week immersion program for local high-school students, especially those from under-resourced schools and communities, to learn about data science and to apply skills through hands-on project-based learning tied to their experiences and interests. A summer internship for undergraduate students in data-science related disciplines to teach and mentor high-school students. Undergraduate students design and facilitate interactive workshops in data science and visualization, data ethics, data analytics, and coding. It is a great way to foster early engagement in data science, an increasingly important subject for citizen education, and to prepare students for the future job market. It is also a great way for undergraduate students to develop skills in teaching, mentorship, and leadership.