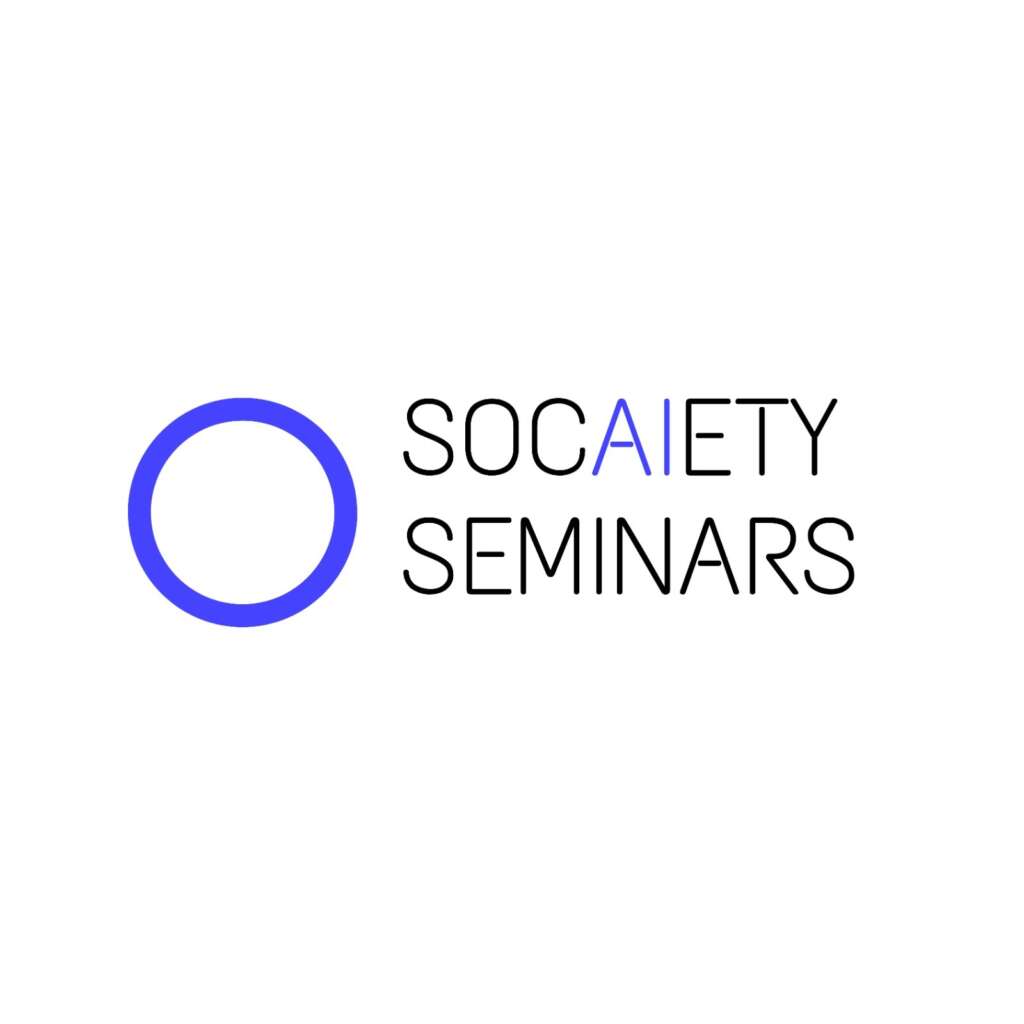 The Soc(AI)ety Seminars, hosted by the Lucy Family Institute for Data & Society, are a collection of talks with a vision for AI's present and future impact on society, and inspire a dialogue on ethical and socially responsible Data & AI innovation.
The inaugural 2023 – 2024 edition of the Soc(AI)ety Seminar Series will focus on Responsible AI and AI Governance.
Join us for sessions during Fall 2023 and Spring 2024 as we explore AI's exciting possibilities and challenges in today's society. We will be providing a schedule to meet with the upcoming speakers as well.
We have an exciting line-up of speakers, including:
Inaugural cohort 2023-2024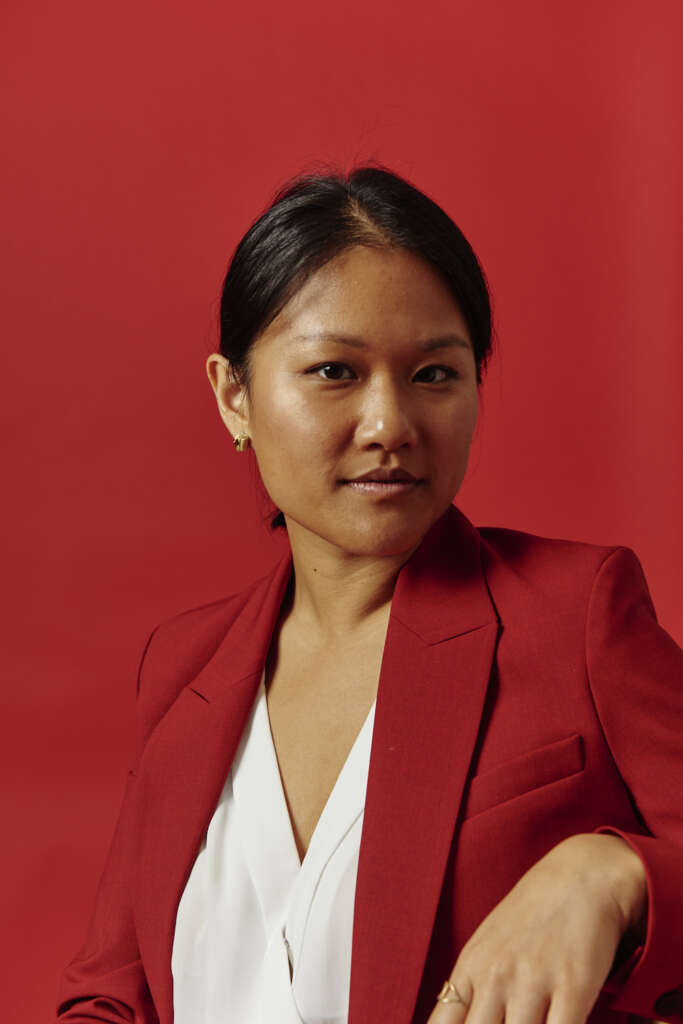 Guest Speaker: Karen Hao
September 20th, 2023
Jordan Auditorium Room 105 | 2:30pm
Karen Hao is an award-winning journalist covering the impacts of artificial intelligence on society and a contributing writer at The Atlantic. She was formerly a foreign correspondent covering China tech for the Wall Street Journal and a senior editor for AI at MIT Technology Review. Her work is regularly taught in universities and cited by governments. She has received numerous accolades for her coverage, including an ASME Next Award for Journalists Under 30. She received her B.S. from MIT.
---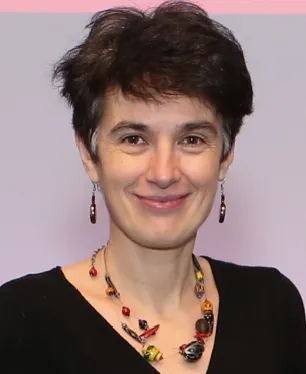 October 24th, 2023
Virtual | TBD
Mihaela van der Schaar is the John Humphrey Plummer Professor of Machine Learning, Artificial Intelligence and Medicine at the University of Cambridge and a Fellow at The Alan Turing Institute in London. In addition to leading the van der Schaar Lab, Mihaela is founder and director of the Cambridge Centre for AI in Medicine (CCAIM).
Mihaela was elected IEEE Fellow in 2009. She has received numerous awards, including the Oon Prize on Preventative Medicine from the University of Cambridge (2018), a National Science Foundation CAREER Award (2004), 3 IBM Faculty Awards, the IBM Exploratory Stream Analytics Innovation Award, the Philips Make a Difference Award and several best paper awards, including the IEEE Darlington Award.
Mihaela is personally credited as inventor on 35 USA patents (the majority of which are listed here), many of which are still frequently cited and adopted in standards. She has made over 45 contributions to international standards for which she received 3 ISO Awards. In 2019, a Nesta report determined that Mihaela was the most-cited female AI researcher in the U.K.
---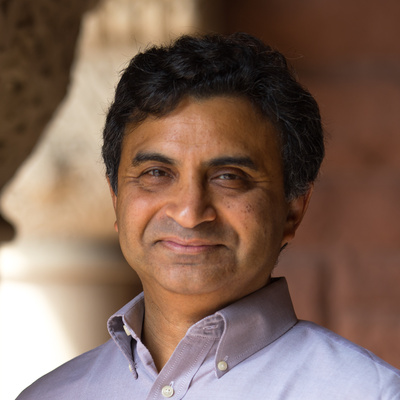 November 9th, 2023
Jordan Auditorium Room 105 | 3:30pm
Milind Tambe is Gordon McKay Professor of Computer Science and Director of Center for Research in Computation and Society at Harvard University; concurrently, he is also Principal Scientist and Director for "AI for Social Good" at Google Research. He is recipient of the IJCAI (International Joint Conference on AI) John McCarthy Award, AAAI (Association for Advancement of AI) Feigenbaum Prize, AAAI Robert S. Engelmore Memorial Lecture Award, AAMAS ACM (Association for Computing Machinery) Autonomous Agents Research Award, INFORMS ( Institute for Operations Research and the Management Sciences) Wagner prize for excellence in Operations Research practice and MORS (Military Operations Research Society) Rist Prize. He is a fellow of AAAI and ACM. For his work on AI and public safety, he has received Columbus Fellowship Foundation Homeland security award and commendations and certificates of appreciation from the US Coast Guard, the Federal Air Marshals Service and airport police at the city of Los Angeles.
---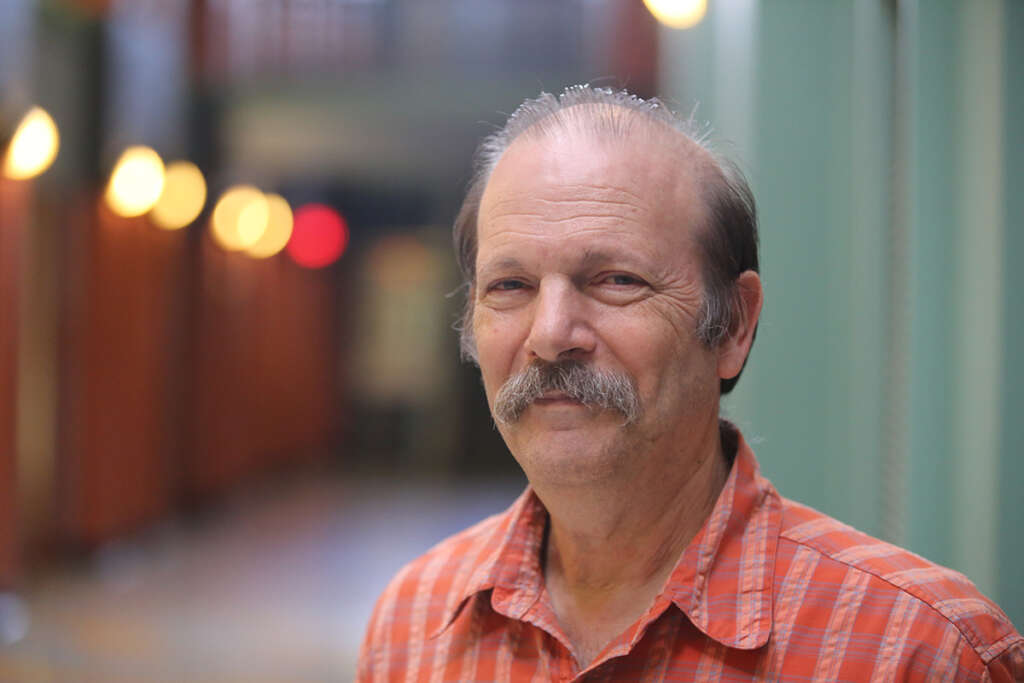 "Technology and Democracy"
Guest Speaker: Moshe Vardi
January 20th, 2024
Location TBD | Time TBD
Moshe Vardi is University Professor and the George Distinguished Service Professor in Computational Engineering at Rice University. His research focuses on the interface of mathematical logic and computation — including database theory, hardware/software design and verification, multi-agent systems, and constraint satisfaction. He is the recipient of numerous awards, including the ACM SIGACT Goedel Prize, the ACM Kanellakis Award, the ACM SIGMOD Codd Award, the Knuth Prize, the IEEE Computer Society Goode Award, and the EATCS Distinguished Achievements Award. He is the author and co-author of over 750 papers, as well as two books. He is a Guggenheim Fellows as well as fellow of several societies, and a member of several academies, including the US National Academy of Engineering, National Academy of Science, and the Royal Society of London. He holds nine honorary titles. He is a Senior Editor of the Communications of the ACM, the premier publication in computing.
---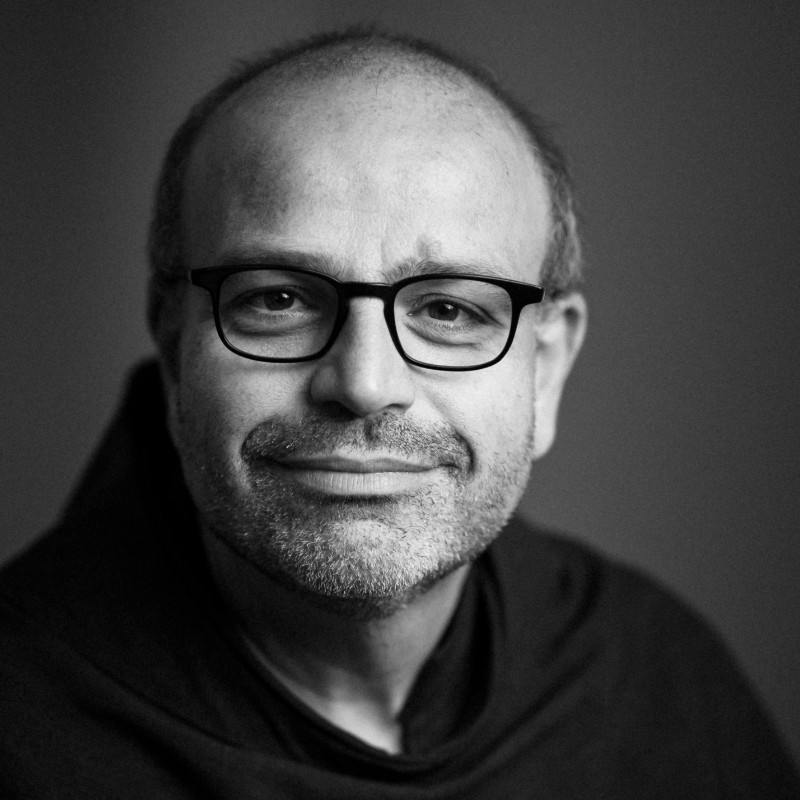 February 7th, 2024
Location TBD | Time TBD
Paolo Benanti is an Italian presbyter, theologian and academic of the Third Order Regular of St. Francis. He teaches at the Pontifical Gregorian University and is advisor to Pope Francis on issues of artificial intelligence and technology ethics. Since 2008 he has worked as a professor at the Pontifical Gregorian University, the Theological Institute of Assisi and at the Pontifical College Leoni d'Anagni. His courses have included neuroethics, technology ethics, artificial intelligence and posthuman intelligence. In 2021, he was appointed by Pope Francis as an ordinary member of the Pontifical Academy for Life.
---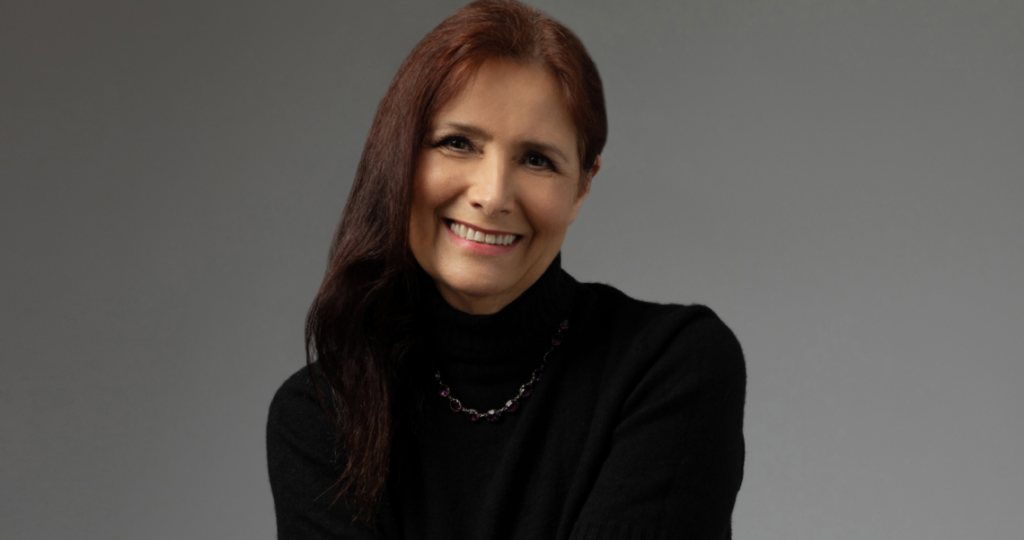 March 20th, 2024
Location TBD | Time TBD
Kay Firth-Butterfied is the Executive Director for the Centre for Trustworthy Technology. She is one of the foremost experts in the world on governance of artificial intelligence (AI) and has served as former head of Artificial Intelligence and a Member of the Executive Committee at the World Economic Forum. As a former judge, professor, technologist, and entrepreneur, she has an abiding interest in how humanity can equitably benefit from new technologies. She has served as Associate Barrister for Doughty Street Chambers, Master of the Inner Temple, London and was appointed to the Lord Chief Justice's Advisory Panel on AI and Law. She co-founded the Responsible AI Institute and was the world's first Chief AI Ethics officer in 2014. While Vice-Chair of The IEEE Global Initiative for Ethical Considerations in Artificial Intelligence and Autonomous Systems, she was part of the group that met at Asilomar to create the Asilomar AI Ethical Principles. She has also contributed to the Polaris Council for the Government Accountability Office (USA), the Advisory Board for UNESCO International Research Centre on AI, EarthSpecies.org and AI4All. She holds advanced degrees in law and international relations and regularly speaks to international audiences addressing many aspects of the beneficial and challenging technical, economic and social changes arising from the use of AI.