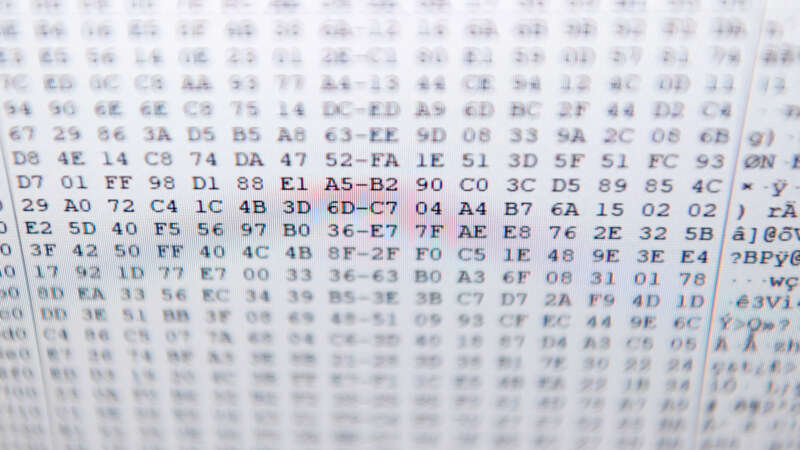 Analytics-powered Innovation
Inspiring sustained co-innovation for the industry community.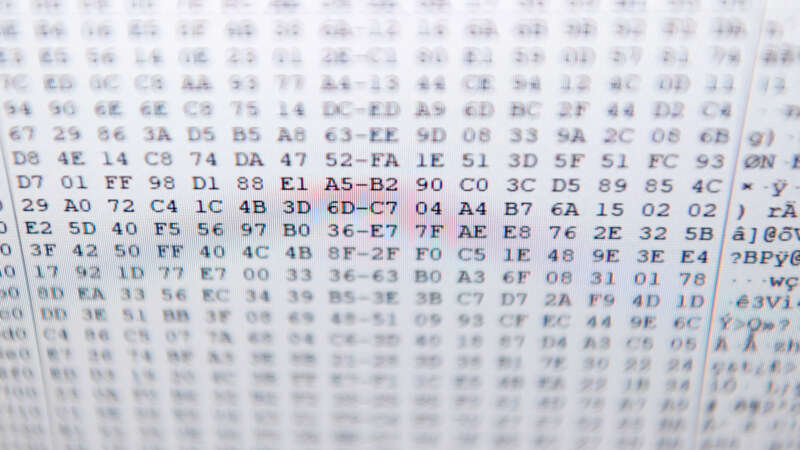 AETL collaborates with iNDustry Labs to help accelerate economic and innovation impact in the South-Bend Elkhart region, achieving the goals of the LIFT Network.
As an applied research lab, AETL aims to:
Enable sustained co-innovation, engagement and collaboration between academic teams, INDLabs, and South Bend – Elkhart business community
Pilot ideas and proofs-of-concept for digital and analytics journey of businesses
Accelerate use-inspired research that leads to application of analytics in relevant industry, scales transition of analytics powered innovation, and drives advancement of foundational research
Cultivate societal impact through community partnerships
Accelerate Industry 4.0 digital transformation in South Bend-Elkhart region, enhancing competitiveness and growth
Ultimately, AeTL serves as the application arm of the Institute, working to deliver on short-run and long-pass opportunities for the local region, while inspiring use-oriented research in academia.
Need more information?
For more information on AETL and how to become affiliated with the lab, please contact Managing Director, Rick Johnson.