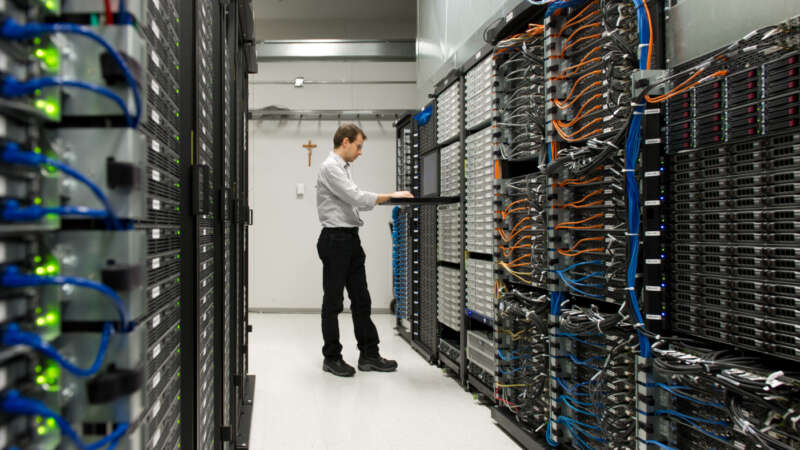 Multidisciplinary advancements
Funding innovations through faculty collaboration.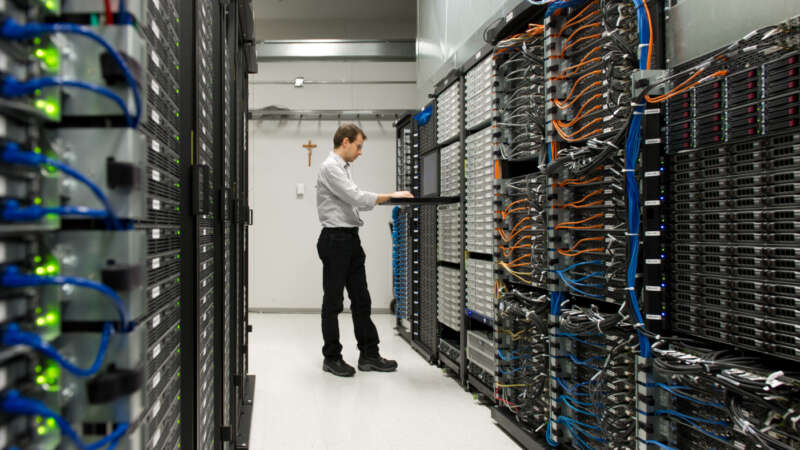 ---
2023 Request for Proposals for Health Equity Data Lab Grants
The Lucy Family Institute in partnership with Accenture invites the Notre Dame community to submit proposals for the launch of the Health Equity Data Lab. Researchers will be given the opportunity to work for up to two years towards addressing obstacles that enable equitable community health and well-being. In particular, an emphasis will be placed on healthcare literacy, healthcare access disparities, precision social determinants of health, and health equity indicators in the workplace to contribute solutions to some of society's wicked problems.
---
AnalytiXIN RFP
Acting on behalf of the AnalytiXIN Notre Dame PIs (Marie Lynn Miranda, Patricia Culligan, Michael Hildreth, Santiago Schnell and Nitesh Chawla), the Lucy Family Institute for Data and Society (LFIDS) invites proposals that focus on developing collaborations with AnalytiXIN/ CICP companies.The AnalytiXIN Summer Fellowships are an opportunity for ND faculty to engage with CICP companies to establish broad relationships that might range from consulting to research projects to experiential learning opportunities for students. LFIDS will help facilitate possible connections with the CICP companies on the topics of interest. The goal of this RFP is to identify faculty who would be interested in and benefit from collaborations with CICP companies and to seed those relationships. Rolling Deadline.