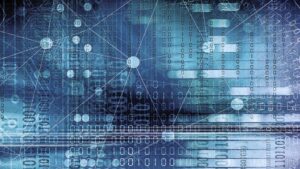 As part of the strategic planning initiatives for the Lucy Family Institute for Data & Society, proposals from the Institute's affiliates and fellows have been solicited to help discover and define thematic goals of interest to a broader coalition of faculty on campus.
The proposals were submitted within four funding tracks: Convening, Research Accelerator, Infrastructure & Services, and Partnerships. The aim was to fund interdisciplinary projects that inspire novel research and scholarship, enhance stakeholder engagement, foster collaboration, and address "wicked problems," whose intractable nature creates real opportunities for inspiring innovations in fundamental research that generate translational value for societal benefit.
After a substantial review process, led by the members of the Institute's steering committee, the Institute has awarded the following thirteen proposed projects. These projects involve collaboration among different colleges and schools and truly create an interdisciplinary construct to address wicked problems through transformative research.
For full Transformative Proposal Awardee information, please read the news story.