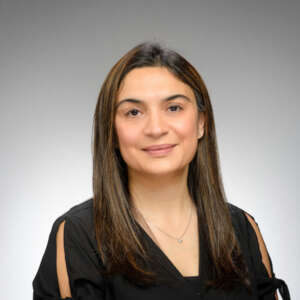 Data Science Education Program Manager
Contact:
384A Nieuwland Science Hall
574.631.2882 | schawla@nd.edu
Biography
Sugana Chawla supports the new iTREDS program as the Education and Outreach Program Manager. Prior to joining Notre Dame, she was in Maryland where she also received her MA in Education. She has a BS in Environmental Science and Policy from the University of South Florida. She is excited to apply her STEM background coupled with her education degree to work with students and faculty, and is driven by the purposeful work on making a difference to scholarship and communities.