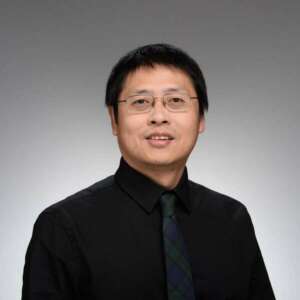 Lead Data Scientist and Assistant Research Professor (CSSR)
Contact:
623 Flanner Hall
574.631.1168 | cliu7@nd.edu
Biography
Cheng Liu is a Data Scientist for the Center for Social Science Research (CSSR) and a concurrent Research Assistant Professor in Department of Psychology. Before joining the CSSR, Liu was a Computational Scientist in the Center for Research Computing for several years. His research interests include computational modeling and data mining approaches to large-scale educational assessment data, as well as the infrastructure development of online learning and assessment systems. Liu provides statistical consultation to support social science research with modern information technology. He also seeks opportunities to collaborate on grant proposals.