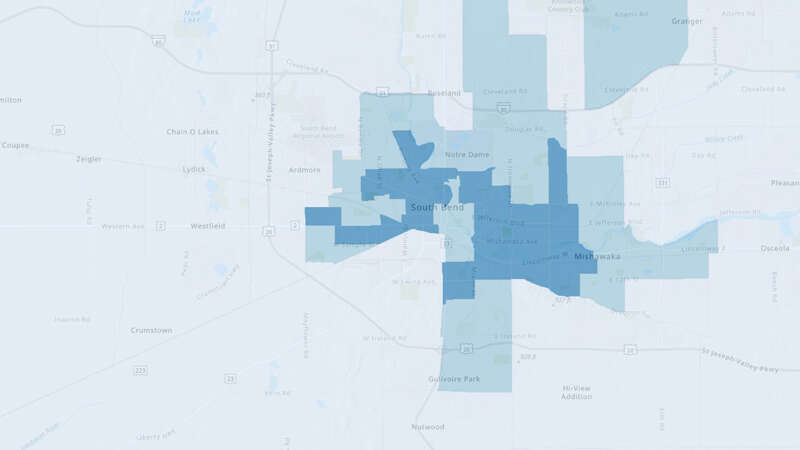 The GALL Mission:

As digital data becomes an integral part of key research concerns in multiple fields, the mission of the GALL is to enable geospatial data science for the campus and the community, assembling teams to radically collaborate for global problems with a spatial component, like climate analysis, health and poverty.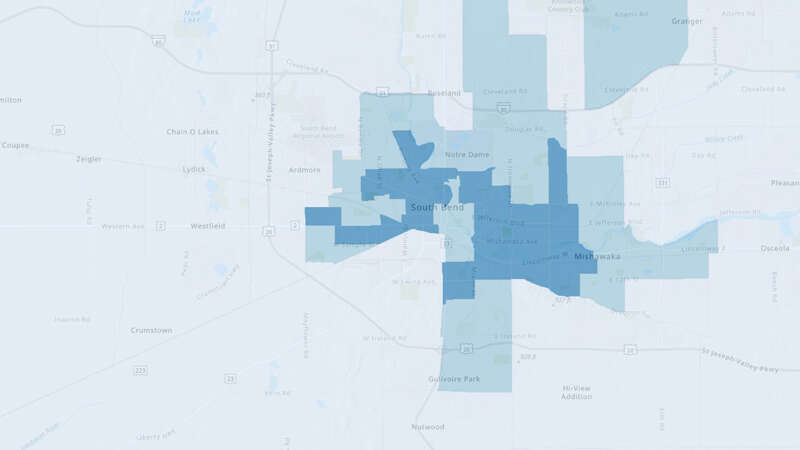 As part of the Lucy Family Institute for Data & Society, the Geospatial Analysis and Learning Lab is dedicated to supporting geospatial research at the University of Notre Dame and the broader community. Much of our expertise centers on Geographic Informations Systems (GIS) and Remote Sensing.
The primary focus of the GALL is:
Research: Knowledgeable GIS professionals are available for consultations around the best ways to share and analyze geospatial data. We can provide guidance on project planning, data analysis, and spatial modeling, helping researchers and students make the most of geospatial technology in their work.
Data Access and Management: Enabling research for faculty and students accessing geospatial datasets from a variety of sources including government, climate and environmental models, topographic datasets, and earth-observing satellites.
Community Engagement: The GALL actively engages with the local community, hosting public events, educational programs, and outreach initiatives to promote the importance of GIS and spatial technology. We also maintain the dataMichiana project to help local stakeholders better understand community data.
Teaching: GALL Faculty and students teach several GIS-based courses and workshops at the university. We also offer regular training sessions, workshops, and seminars aimed at enhancing the geospatial skills of students and faculty. These educational opportunities cover GIS basics, advanced techniques, and specialized applications.
Visualization Services: We offer map design service for the production of high-quality maps and cartographic products, Whether it's creating maps for presentations, posters, or research publications, the GALL provides the necessary tools and expertise.

Technical Support: Technical support staff are on hand to assist with GIS hardware or software issues, particularly around the campus ArcGIS Online account and, when applicable, liaising with GIS software manufacturers like ESRI. We are also available to help with migration and maintenance of GIS data and platforms.