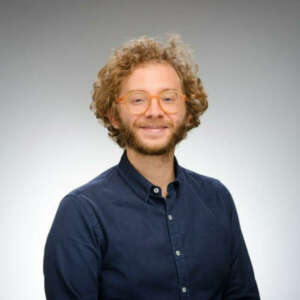 Associate Research Professor
Contact:
Biography
Nuno Moniz is an Associate Research Professor at the Lucy Family Institute for Data & Society and the Associate Director for the Data, Inference, Analytics, and Learning (DIAL) Lab. Moniz's research is primarily focused on machine learning, looking into problems such as rare event detection, data privacy and model interpretability. He is particularly interested in interdisciplinary efforts to understand the real-world impact of intelligent systems.
Before joining the Lucy Family Institute, Nuno was a Senior Researcher in INESC TEC (Portugal). He holds a PhD in Computer Science from the University of Porto.