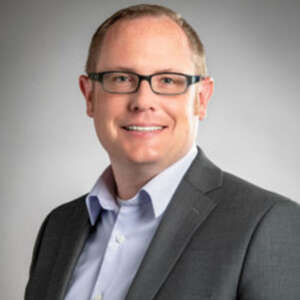 Associate Director (CSSR)
Contact:
620 Flanner Hall
574.631.6166 | bfogart2@nd.edu
Biography
Brian Fogarty serves as an associate director for Lucy Family Institute, specifically overseeing the Center for Social Science Research. He is also concurrent associate professor of the practice in the Department of Political Science. At the CSSR, he works with social science researchers to support their project research design, data, and quantitative analysis needs.  His current research focuses on the news media as a strategic actor in politics and understanding perceptions of voter and electoral fraud. Before joining Notre Dame, he was a lecturer in quantitative social science at the University of Glasgow's Q-Step Centre. Prior to Glasgow, he was an associate professor of political science at the University of Missouri – St. Louis.  He received his Ph.D. in political science from the University of North Carolina – Chapel Hill.