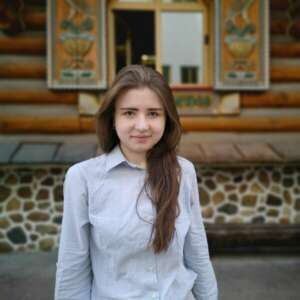 2023-2025 Lucy Graduate Scholar
Biography
Anna Sokol is a PhD student in the Department of Computer Science at the University of Notre Dame. She specializes in machine learning and data analysis. She holds an MA in Sociological Comparative Social Research from the renowned Higher School of Economics in Moscow.
Anna's research is mainly focused on solving problems related to environmental sustainability through machine learning. She is actively researching the concept of green machine learning, aiming to reduce the carbon footprint and energy consumption associated with machine learning models and algorithms.
In addition, Anna is actively involved in the creation and use of large language models. With a focus on outcomes and interventions in policy research, she seeks to harness the potential of these models to bring about meaningful social change.
Contact:
Department:
Computer Science and Engineering
Advisor:
Nitesh Chawla