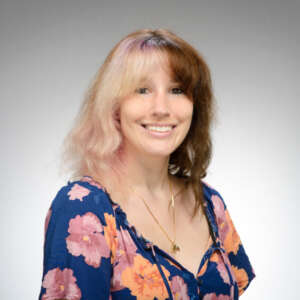 Data Science Consultant (CSSR)
Contact:
616 Flanner Hall
574.631.8025 | jyoung22@nd.edu
Biography
Jessica Young is a Data Science Consultant for the Center for Social Science Research (CSSR).
She graduated summa cum laude as a Commonwealth Honors Scholar from Westfield State University in 2014 with a B.A. in Mathematics and a B.A. in Economics. In 2017 she completed her master's thesis entitled "Predicting Cholera Positive Cases in Haiti," graduating from Rochester Institute of Technology with her M.S. in Applied Statistics. She frequently uses R and focuses on utilizing machine learning methods to solve problems.