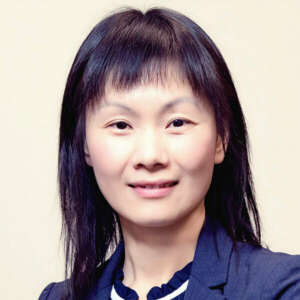 Associate Director of Applied Analytics
Contact:
Biography
Yanfang (Fanny) Ye is a Collegiate Associate Professor of Computer Science and Engineering at the University of Notre Dame. Her research interests include Cybersecurity, Data Mining, Machine Learning, and Health Intelligence.
Her proposed techniques by advancing capabilities of AI have been incorporated into popular commercial cybersecurity products that protect millions of users worldwide. She has also expanded her research to health intelligence focusing on combating opioid epidemic and COVID-19 crisis.